Take a bus to quickly reach Kumu from the centre of Tallinn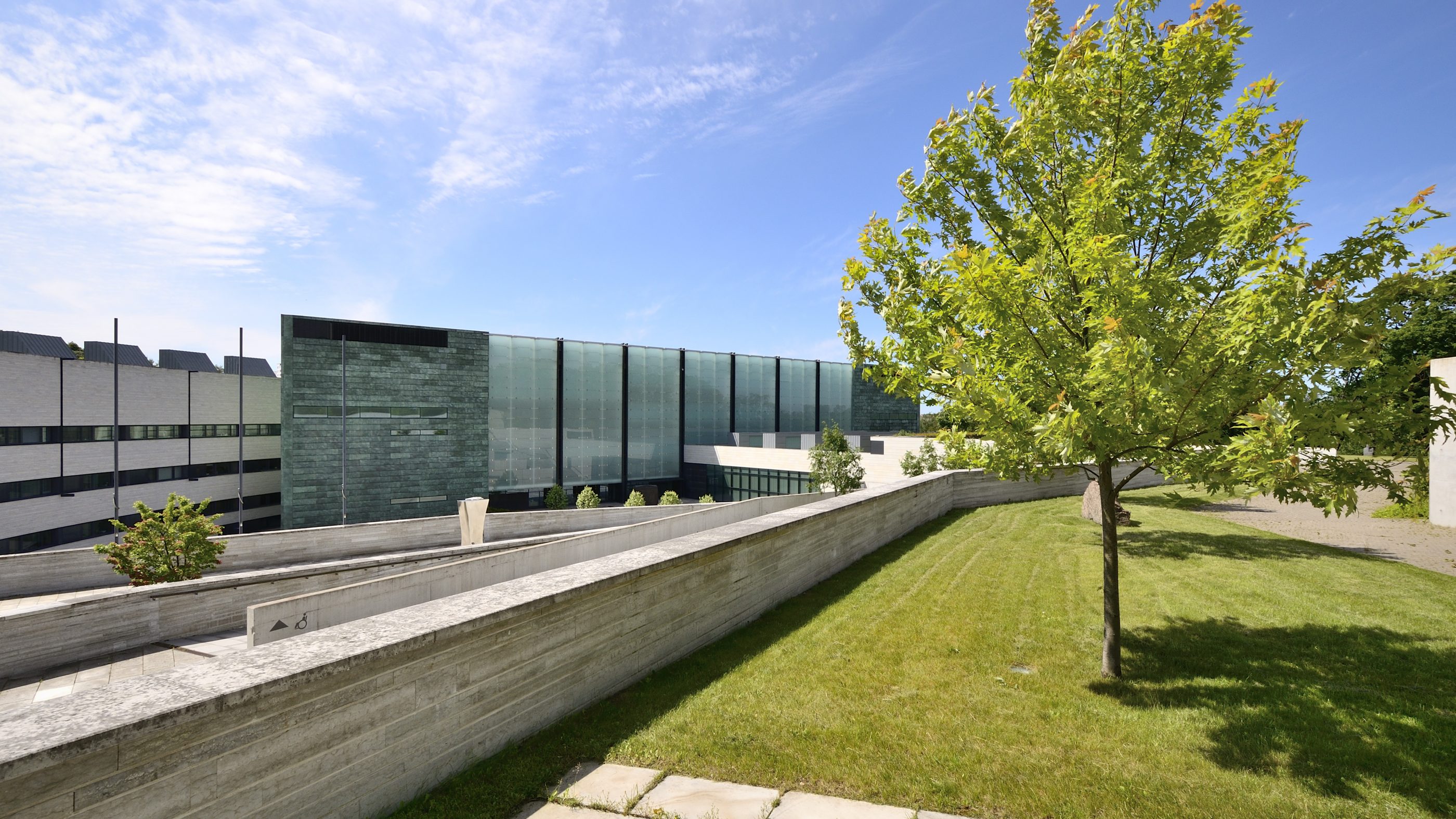 Although the construction work for the new tram line has created chaos in Tallinn's traffic, and Kadriorg is currently inaccessible by tram, the buses that leave from the Solaris Centre quite frequently will quickly take you to Kumu, in only a matter of minutes.
From the Estonia bus stop near the Solaris centre, the Tallinn bus lines 31, 42 and 67 will take you to the Kumu Art Museum in 11 minutes and to the Kadriorg Art Museum in 16 minutes.
The buses stop at the Kumu stop in Laagna tee (you need to press the STOP button to get the bus to stop). Then art and museum lovers only have to cross the Pallasti bridge to reach the Kumu Art Museum's pedestrian tunnel. From there, museum lovers will arrive at the museum to enjoy the exhibitions, or they can move on to the Kadriorg Art Museum, which is a few hundred metres away.
"We hope that the temporary changes in Tallinn's public transport system will not prevent anyone from visiting the museums this summer. The buses that stop in the Laagna tee provide a good alternative to the non-functioning tram lines. We believe that so many people will be coming to the museum via the Lasnamägi canal this summer that, at the end of the season, the Pallasti bridge will be renamed the Kumu bridge," said Piret Järvan, Head of Marketing and Services at the Art Museum of Estonia.
When arriving by car, along Reidi Rd or Laagna Rd, we recommend parking in the Valge St car park. When travelling from the centre of Tallinn on foot or by bicycle, the most direct way to reach Kumu is along Narva Road, through Kadriorg Park to the end of Weizenbergi St. Kadriorg is only 2.5 kilometres from Viru Square in the city centre. Kumu can be reached from the city centre in about 35 minutes on foot and about 20 minutes by bicycle.
Information on the Tallinn public transport ticket system is available at: https://www.tallinn.ee/en/pilet/ticket-information-tourists