The building, permanent exposition and temporary exhibitions of the Kadriorg Art Museum offer a wonderful opportunity for immediate experience with history, art and culture. Playful lessons for younger children centre around a single topic; for instance, they are taught about how the palace came into being and who Peter the Great was, or they can visit the residence of the State Elder Konstantin Päts. They can also learn about different portrait genres or explore the secrets of sculptures. Many lessons focus on ancient mythology and Bible stories. Museum lessons and tours for older students help review and reinforce the material acquired in school, as the story of the palace can be linked to the traits of the Baroque style, the opposing camps and outcome of the Great Northern War, the birth of the Republic of Estonia, and everyday life in early modern Europe through the prism of Netherlandish art.
Many lessons conclude with a creative task.
The choice of museum lessons is available on our Estonian homepage.
Lessons can be booked in Estonian and Russian. If you are interested in an English-language class, please get in touch with us and we will try to accommodate your needs.
Contact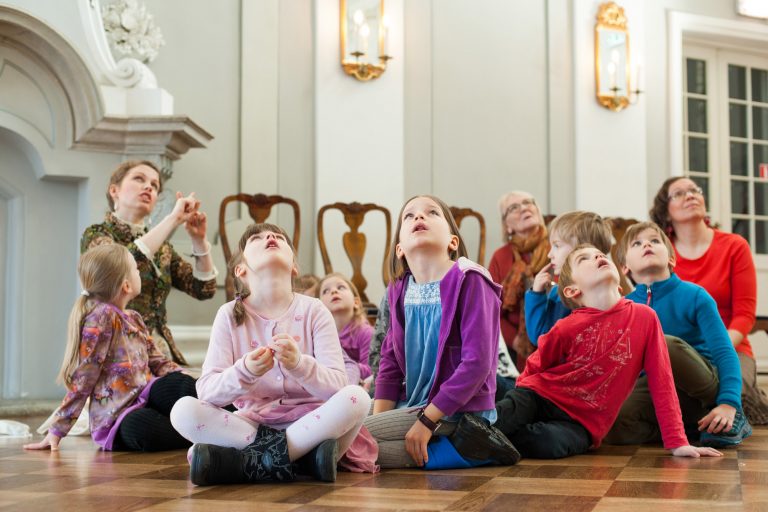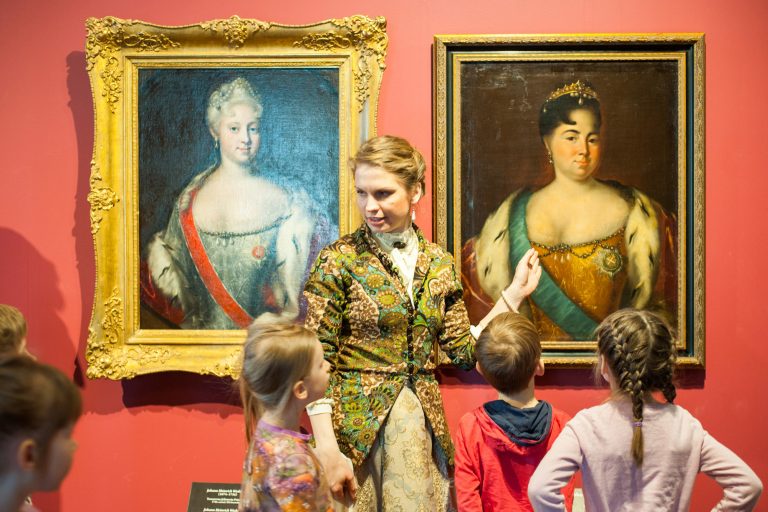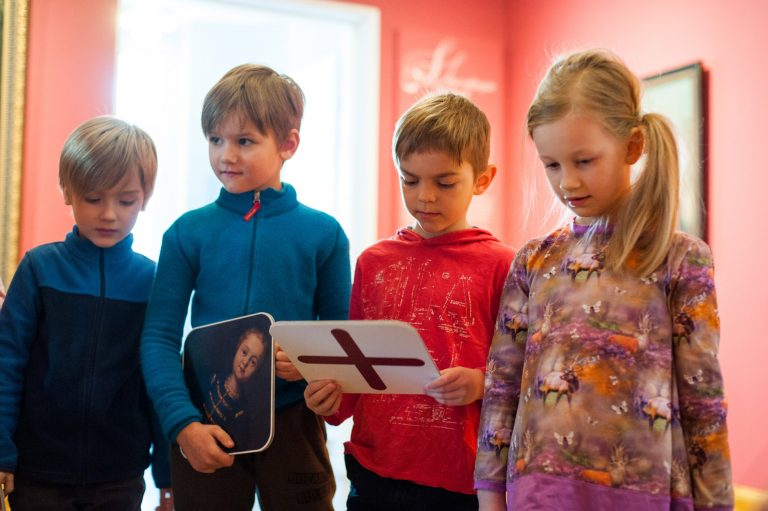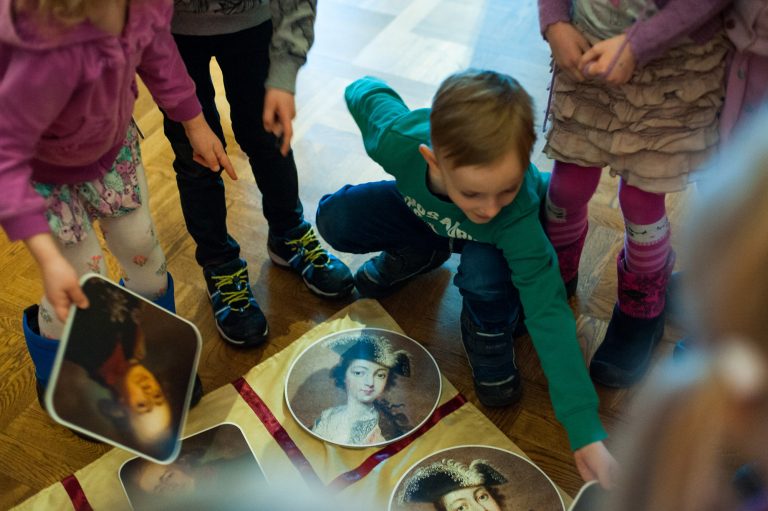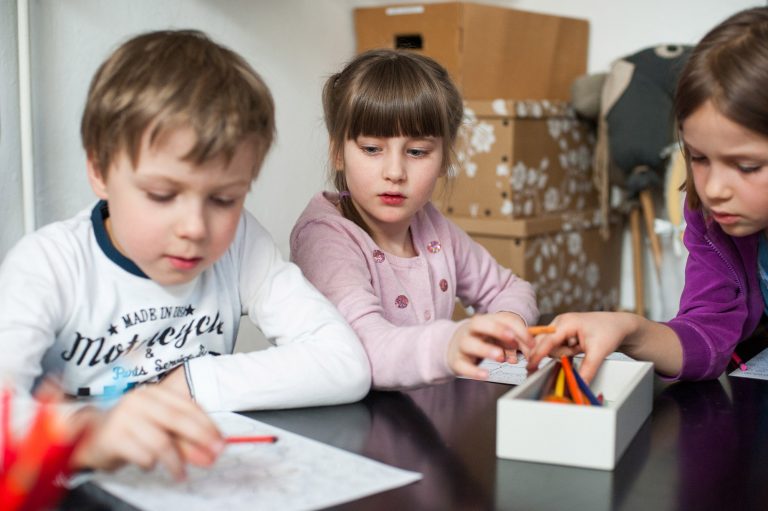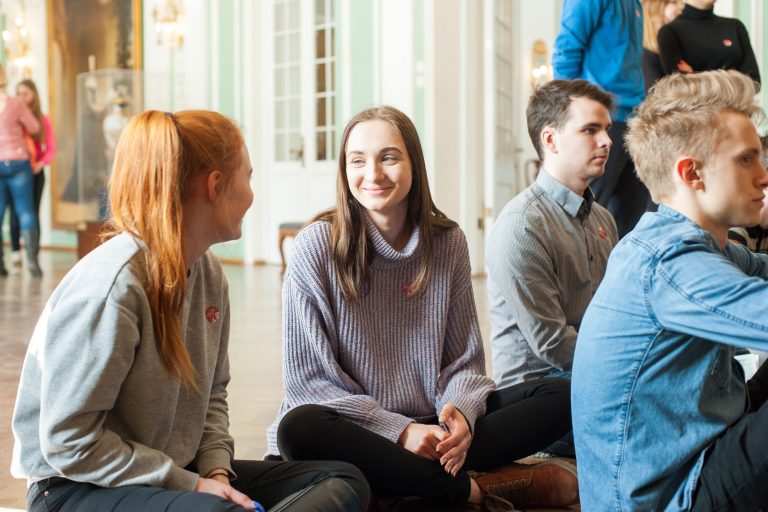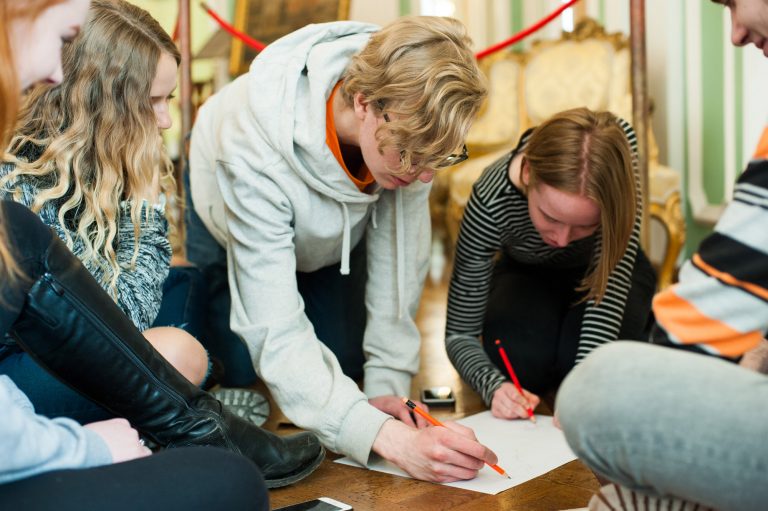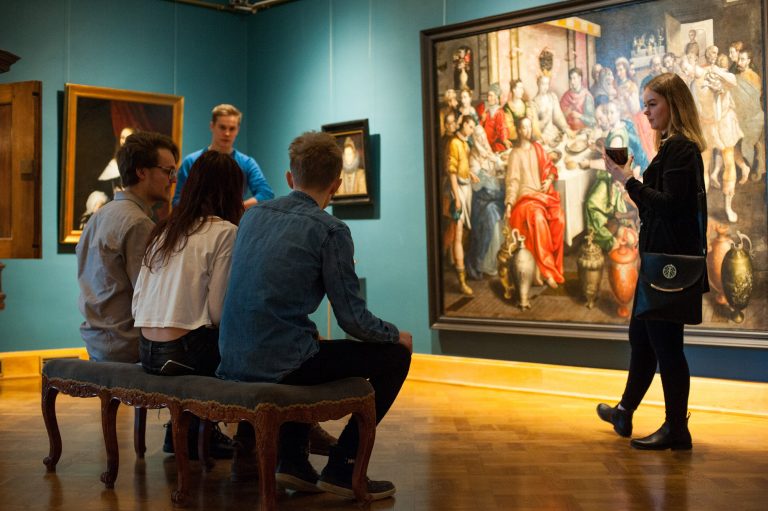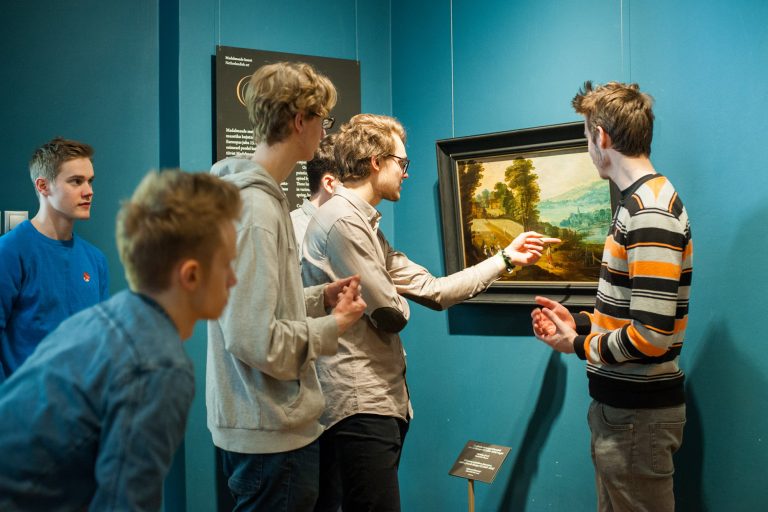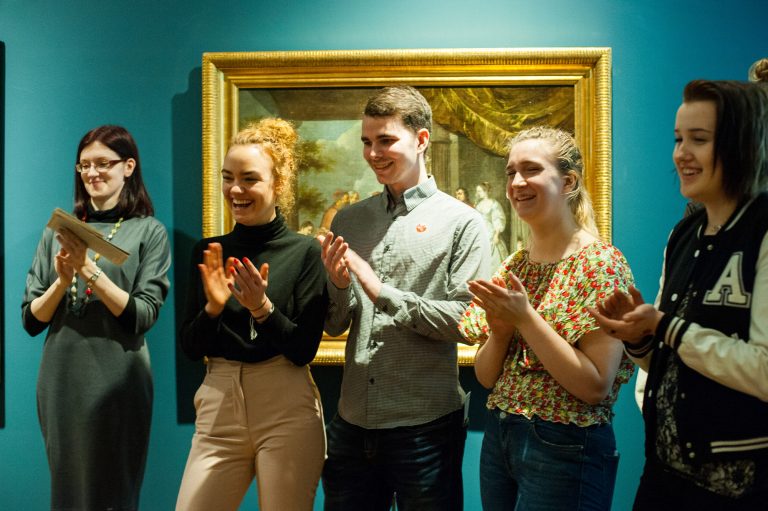 Kadriorg Park Discovery Trail
Historical Kadriorg Park is one of the most species-rich protected and green areas in the city of Tallinn and is suitable for visiting at any time of the year. Learn and discover, engage in activities and enjoy! The self-guide, created in cooperation between the Kadriorg Art Museum and Kadriorg Park, helps you navigate the park, reveals the history of Kadriorg and provides knowledge about the natural environment. The guide is suitable both for families eager for discovery and as a study material for student groups.
Authors: Kristin Braks (designer), Ilona Kroon (Kadriorg Art Museum) and Elle Pent (Kadriorg Park)